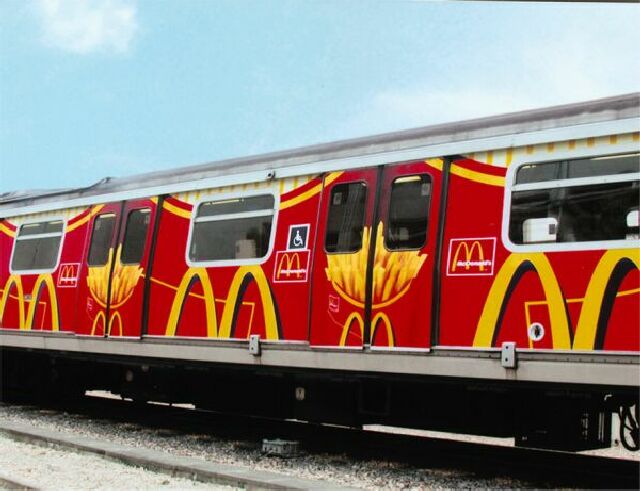 Train Wraps Advertising
Exterior Train advertising creates a stir where there is a high visibility of moving trains reaching an affluent audience immediately.
More details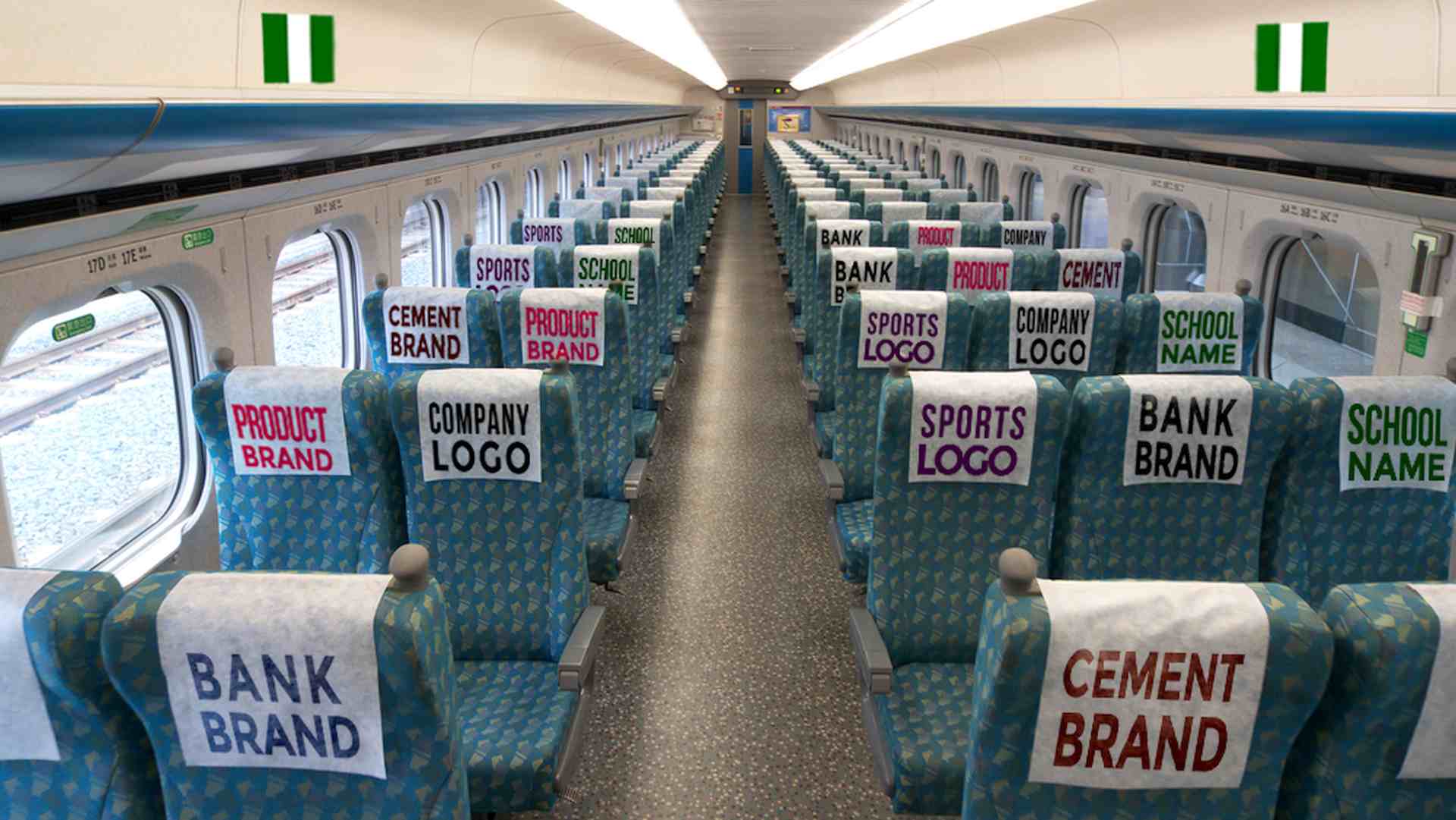 Train Seat advertising
The Seat Back advertising media is to deliver your messages directly. Advertisement is displayed at the eye level of the commuter resulting in the great brand response
More details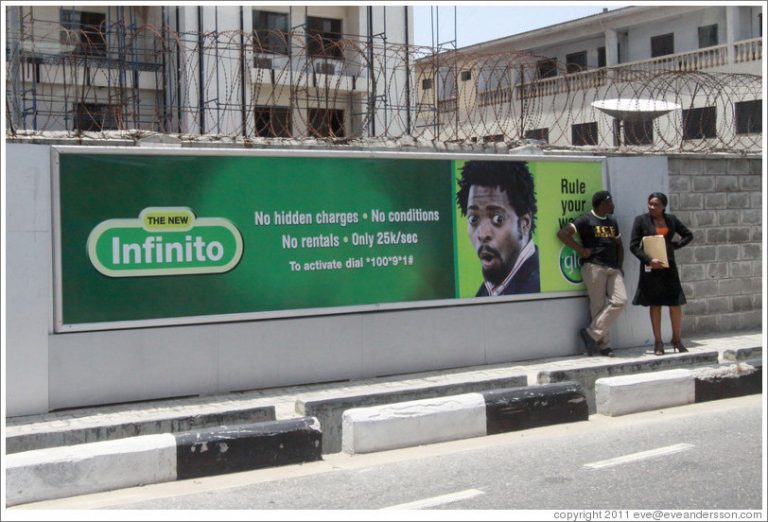 Roadside Informative Panels
Roadside display system, providing dynamic, creative, eye-catching and flexible digital advertising platform
More details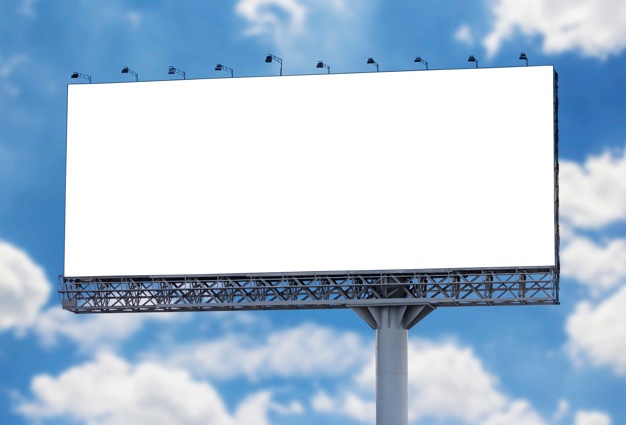 Billboards advertising
With vibrant large format messages, Billboards advertising are built on our roadways to command commuters' attention and elevate brands into household names.
More details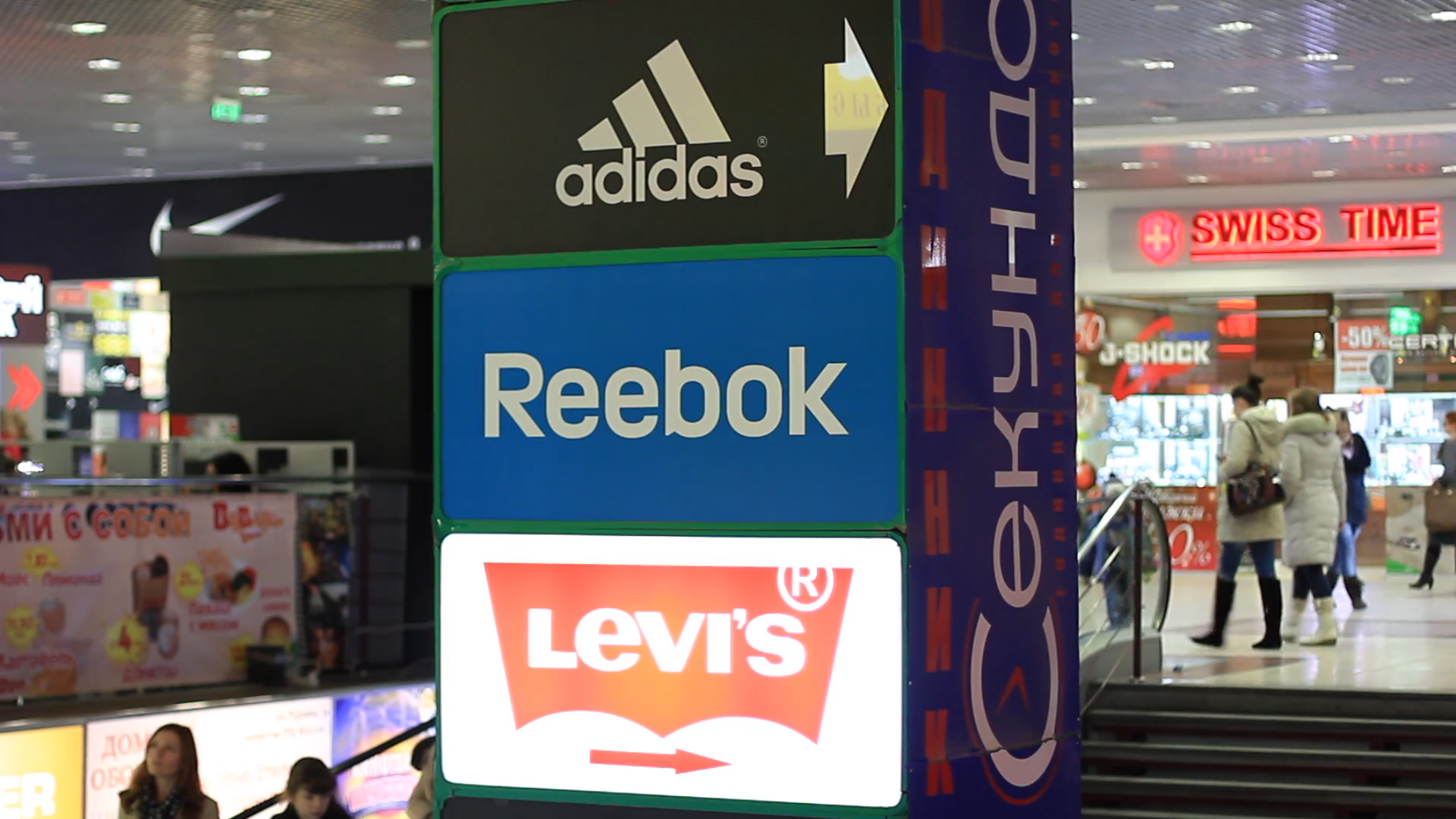 Shopping Mall Advertising
Strategically located at entrances and exits, as well as the main thoroughfares of the shopping centres, advertising panels ensure maximum exposure with shoppers.
More details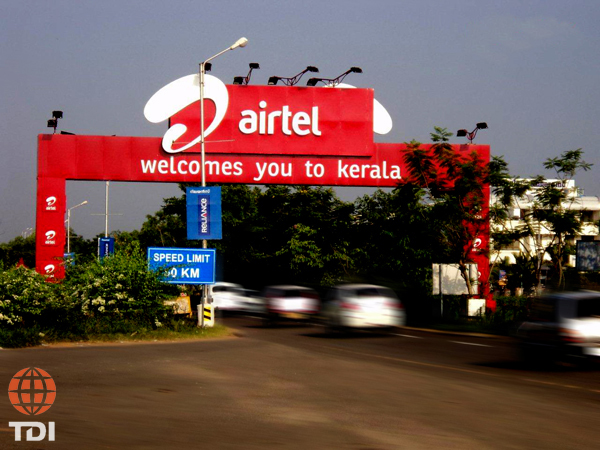 Over-head advertising (Gantry)
They are right in the centre of the highways catching the attention of a huge number of people within seconds thus being largely effective and creates long lasting effect.
More details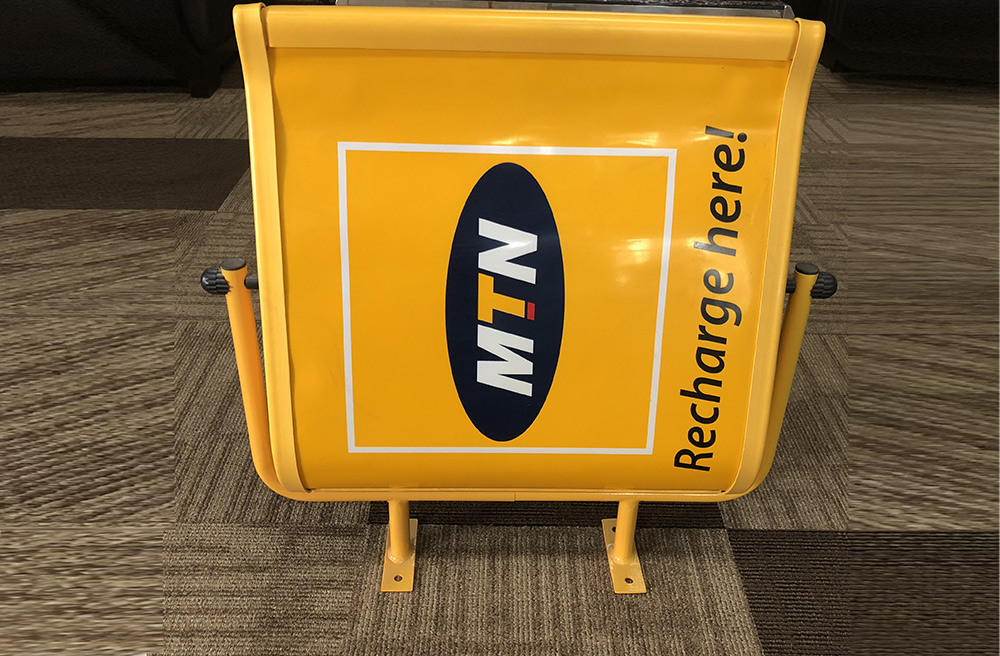 Acrylic Outdoor Light Box
Set off advertisement with an light box display which illuminate graphics with diffused light, giving extra-special look.
More details
Contact us Now for free consultancy on How to get your Brand featured